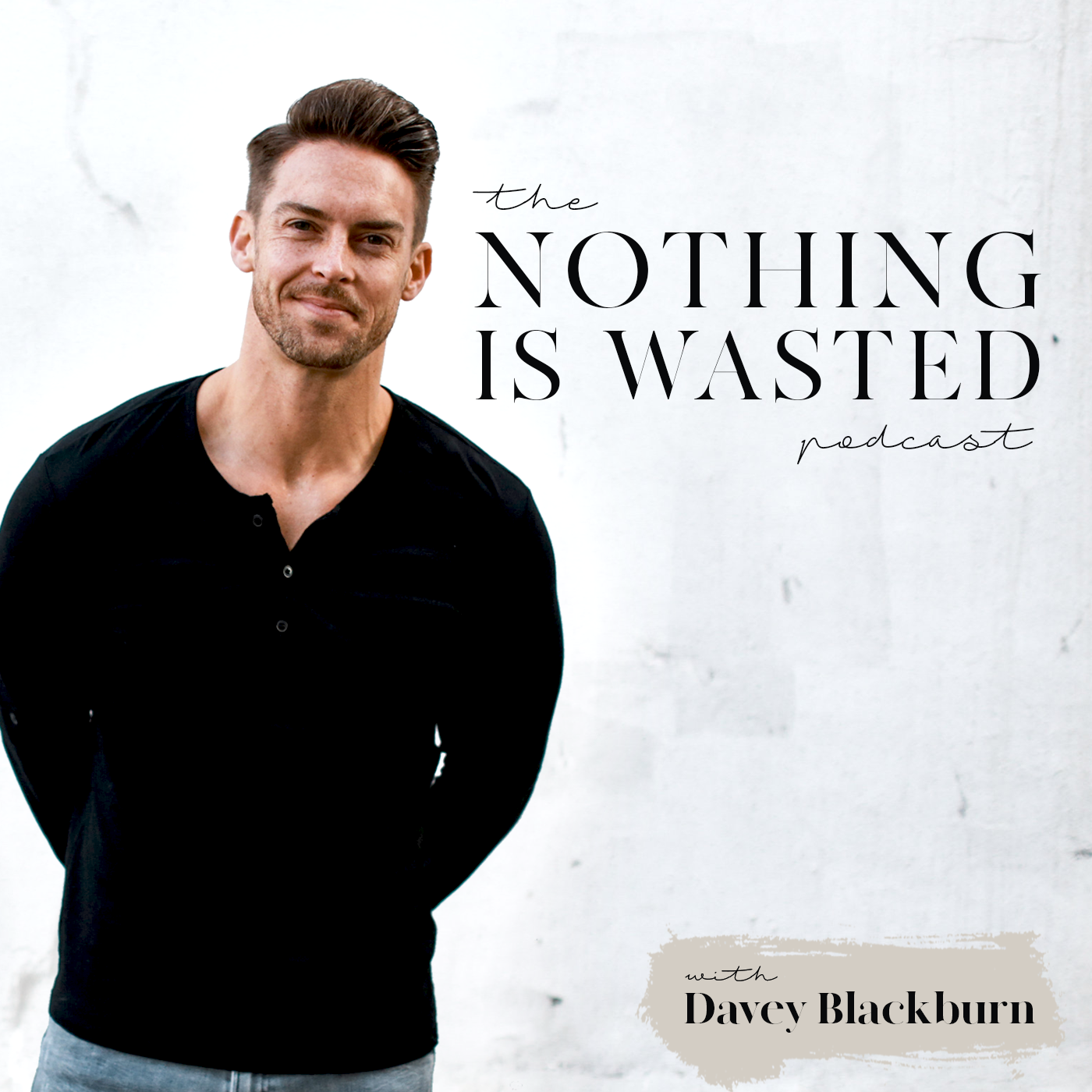 On the last episode of this podcast, we promised a special episode this week to celebrate three years of the Nothing Is Wasted Podcast. The world seemed different when we made those plans. In light of the killing of George Floyd last week and the civil unrest that has permeated our country over the last several days, we felt like that wasn't the message that our community needed right now. Perhaps more importantly, we felt like we are not the first voices that you should be listening to in this moment.
Miles McPherson grew up as a black kid in a segregated world. Living in a black neighborhood and attending a white school, he was no stranger to racism even as a child. But as a young Miles found his calling on a football field, he also began to see what living united in a diverse environment looked like. Now, as a pastor, speaker, and author, Miles has made it his mission to spread the message that in a world that tries to force a choice of "us vs. them," God offers us a third option.
It has perhaps not been clearer in any of our lifetimes that we need racial reconciliation. Racism is a disease that has been tearing this country apart for longer than any of us can remember, and we are seeing its effects on our streets today. In light of this, we wanted to re-broadcast Davey's conversation with Miles McPherson from episode 33 of the podcast, originally recorded in September of 2018. We'll still celebrate the podcast's third birthday, just at a little later date. In the meantime, listen to this powerful conversation with Miles McPherson.